We are YMAA branch schools located in London and Chester promoting Chinese Martial Arts (Tai Chi Chuan, Qigong, Shaolin Kung Fu).
Yang's Martial Arts Association
Yang's Martial Arts Association was established in Boston, MA in 1982. With the intent of preserving traditional Chinese Kung Fu and Qigong, Dr. Yang, Jwing-Ming began training students in the rigors of Shaolin Long Fist and White Crane Gongfu as well as Yang Style Tai Chi Chuan.
Anyone can learn
Tai Chi Chuan
Health benefits of tai chi
Did you know? Tai Chi can help you:
Live longer
Improve muscle

 

strength,

 

balance

 

and

 

flexibility
Boost cognitive function
Improve COPD symptoms
Get better night-time sleep quality
Improve symptoms of

 

fibromyalgia
See improvements in cardiovascular fitness.
Reduce risk of falls
WE LOVE CHINESE MARTIAL ARTS​
INFORMATIONS ABOUT CLASSES, EVENTS
Great news!  Our Tai Chi classes at Chester will resume on Wednesday, 15 September 2021.  We look forward to training again with all our members.  Anyone who's new to Tai…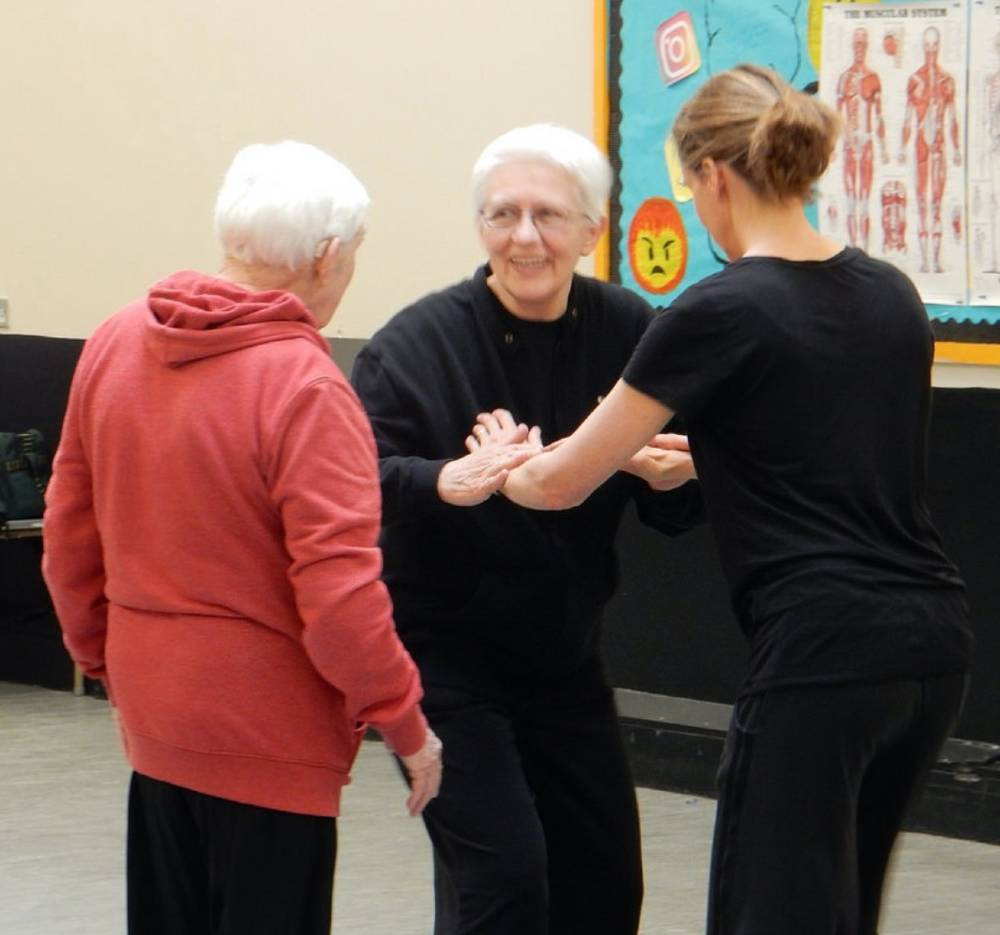 The YMAA Liverpool school has now closed due to major building works and other factors.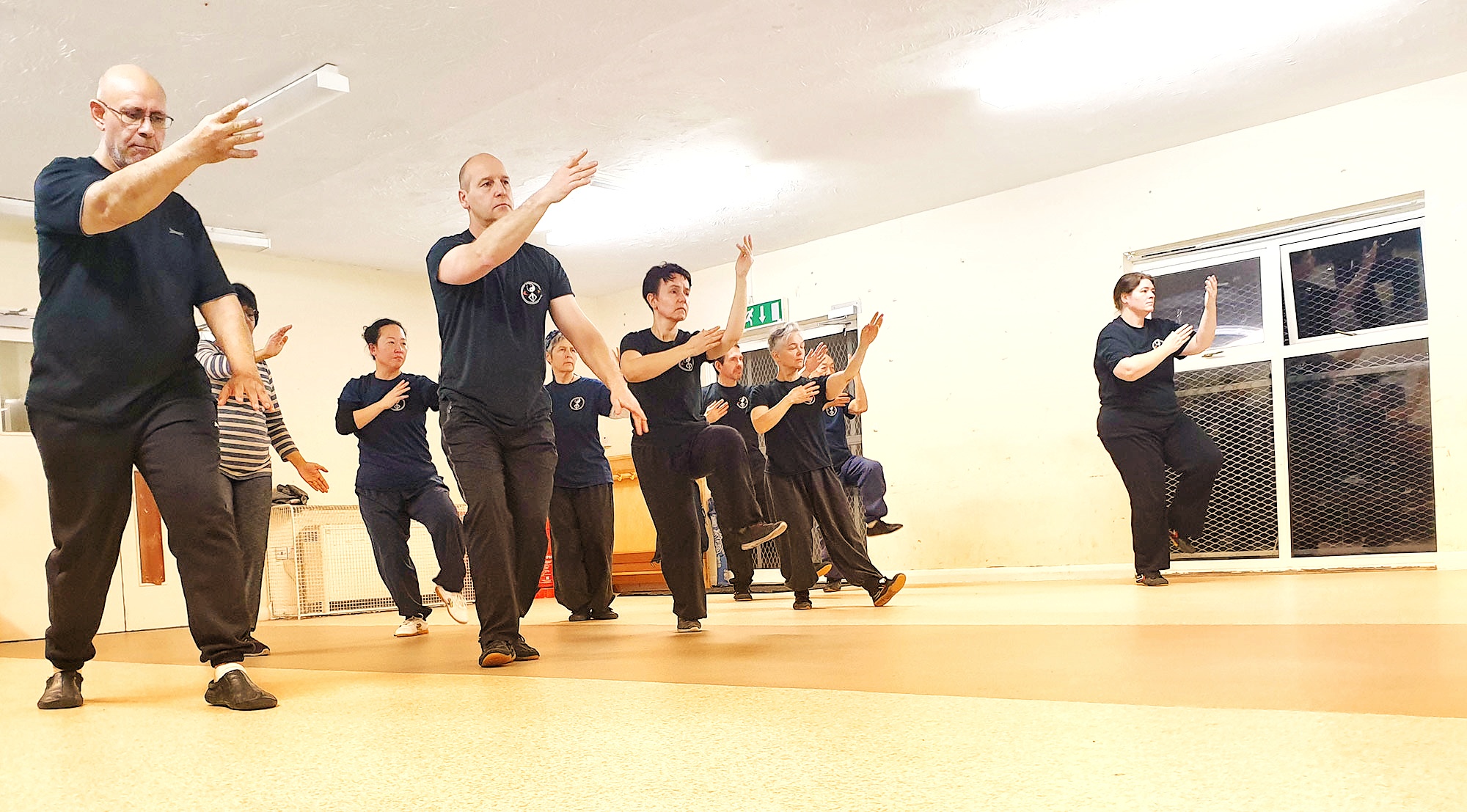 Hello, great news!!! From Monday (2nd of August 2021) our classes resumed. In location (bigger, even huge hall, new schedule). Please check details here. Hope to see you on training 🙂