We are YMAA branch schools located in London, Liverpool and Chester promoting Chinese Martial Arts (Tai Chi Chuan, Qigong, Shaolin Kung Fu).
Yang's Martial Arts Association
Yang's Martial Arts Association was established in Boston, MA in 1982. With the intent of preserving traditional Chinese Kung Fu and Qigong, Dr. Yang, Jwing-Ming began training students in the rigors of Shaolin Long Fist and White Crane Gongfu as well as Yang Style Tai Chi Chuan.
Anyone can learn
Tai Chi Chuan
Health benefits of tai chi
Did you know? Tai Chi can help you:
Live longer
Improve muscle

 

strength,

 

balance

 

and

 

flexibility
Boost cognitive function
Improve COPD symptoms
Get better night-time sleep quality
Improve symptoms of

 

fibromyalgia
See improvements in cardiovascular fitness.
Reduce risk of falls
WE LOVE CHINESE MARTIAL ARTS​
INFORMATIONS ABOUT CLASSES, EVENTS
Classes resumed at Chester on 30 September 2020.  Social distancing applies.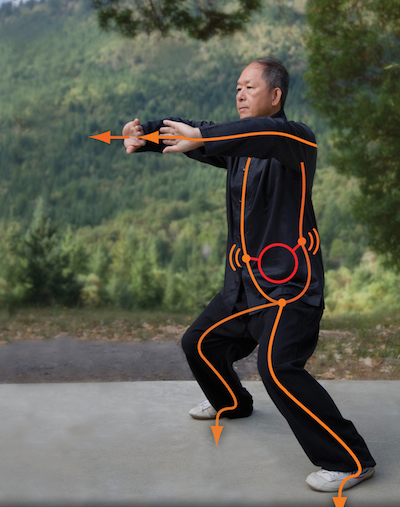 The traditional Chinese art of Nèi-gōng is the key to developing more qì (energy) and maximizing your circulation. Continual practice of Nèigōng is a process of internal alchemy resulting in…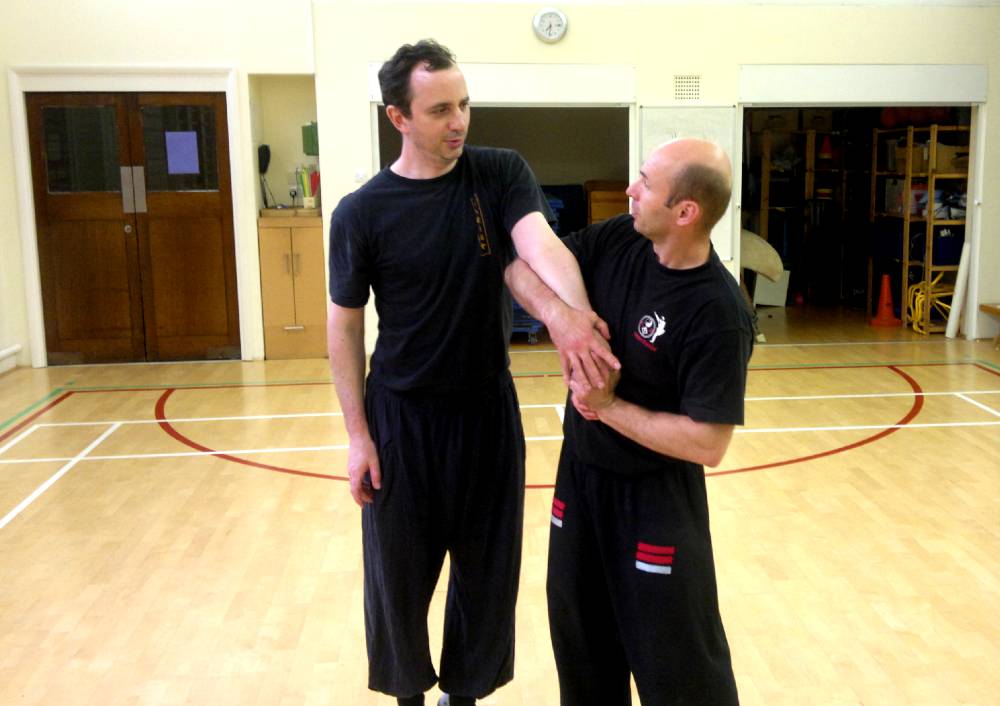 Due to Corona virus situation our classes are suspended till further notice.Hope to see you soon on training.