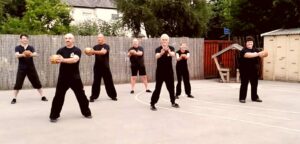 We are a friendly group representing YMAA International in the North of England (Chester).  Our classes train mainly in traditional Chinese Tai Chi Chuan (Yang Style) and Qigong, following the syllabus created by Dr. Yang, Jwing Ming.  We welcome adults of all ages. New members may join at any time.  Beginners need no previous experience of Tai Chi. Michael McCann is a director of YMAA North.
Address: St Werburgh's & St Columba's Catholic Primary School CH2 3AD (Note:  No classes currently due to Corona Virus situation)
Styles: Tai Chi Chuan and Qigong
Classes: Wednesdays from 18:30-20:00
Instructor: Martin Evans
Classes resumed at Chester on 30 September 2020.  Social distancing applies.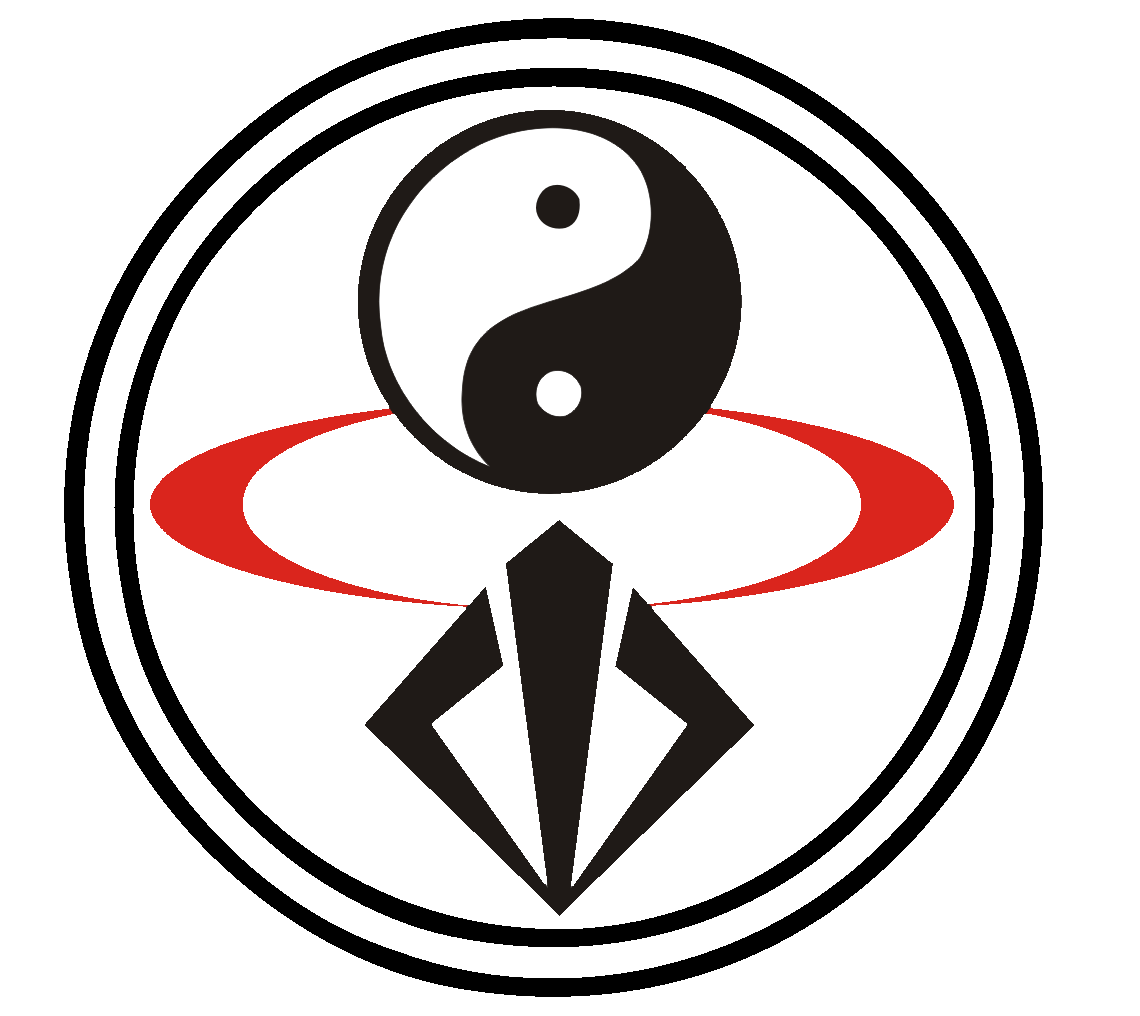 St Johns Youth & Community Centre – Our Tai Chi classes suspended due to major building works.