Tai Chi Ealing (YMAA OrientSport) classes representing Tai Chi Chuan Traditional Yang style school,  which is a branch of YMAA International. We offer a full Yang-style traditional syllabus, from beginners to advanced level. Enjoy learning this ancient Chinese holistic exercise in a friendly environment under Zibi Panasewicz.
Being a part of YMAA family giving you opportunity to participate in Summer and Winter Camps (Poland, Portugal, France), international seminars with YMAA Masters or highest ranked instructors.
MONDAYS:
Address: Peter Chenneils Hall, Rockware Ave, Greenford UB6 0AA
Closest tube: Greenford (Central Line, GWR)
Classes: Mondays 7.30pm-9.30pm
Styles: Tai Chi Chuan (Yang style), Qigong, Tai Chi Chin Na
Website: www.taichi4u.uk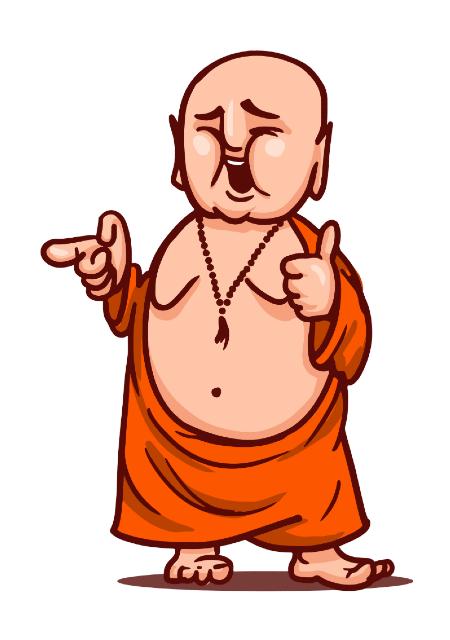 Hi, we created 12 questions quiz about Chinese Martial Arts – some are difficult, some are funny. Hope you will enjoy 🙂 Here is a link: https://www.orientsport.co.uk/quiz/
I have been training with YMAA for about 9 months and have found my skills and knowledge of Tai Chi have really deepened. The more I improve, the more I appreciate how much there is still to learn. I discover something new with every training session and this – along with a varied syllabus that encompasses form, qi gong, applications, pushing hands and more – means that I am always challenged, motivated and inspired. Zibi is a skilled and friendly instructor with many dedicated students. All in all, I highly recommend this school.
I started Tai Chi Ealing classes with Zibi in October 2013 after practising with a different school for a few years. The class has a well designed structure and you are certain to learn something new every time. The atmosphere is great and the exercises are varied and fun, from Tai Chi Ball to Pushing Hands, martial applications and Fa Jing. Zibi is very generous with his knowledge and explains any question with clarity and a deep understanding. He is a dedicated, talented and passionate teacher who obviously loves what he does and I am very happy to be one of his students.
Training with Zibi has, I feel, improved my previous martial arts training. This fantastic school is ideal for beginners or practising martial artists who wish to understand their art at a deeper level. The more you dig the deeper you go.